Kerr and Kempf Estate Sale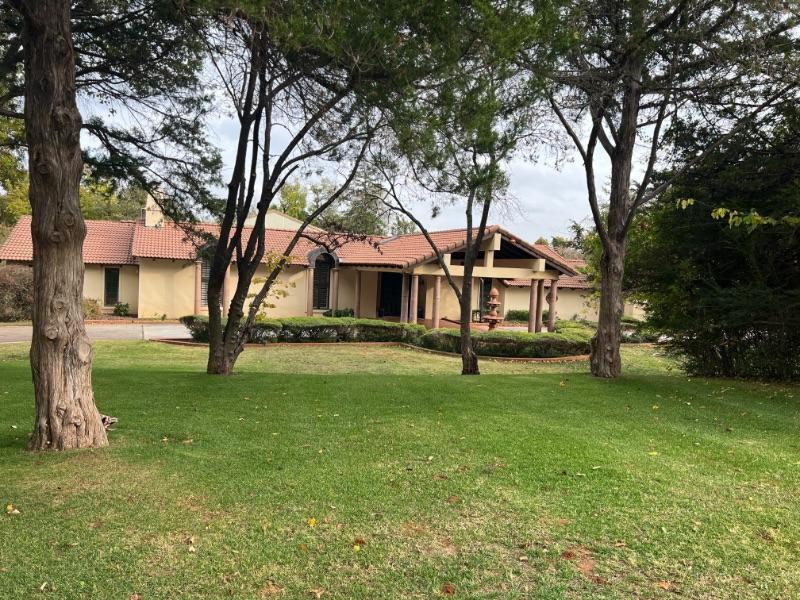 This estate is a beautiful ranch house tucked away in Edmond Oklahoma. It is full of Art from Oklahoma Artist as well as National artist, furnishings, collectors items, general household, Holiday, Books, Ratan Patio furniture, potted plants and much more. This home is gated. The gates will be open at 6:30am on Friday and Saturday for parking. Sunday at 10:00 am for parking. Parking will be on the yard inside the gates, follow sign directions for parking. "Do not park at the horse stables" only behind the homes gated designated grass area.
Friday: 9am -3pm
Saturday: 9am - 3pm
Sunday: 11am - 3pm
Address released the day before the sale.